As many of you know, monthly subscription boxes are becoming a HOT thing this year. They also would make an excellent holiday gift for someone you love. I am SO excited to say that I will be joining THREE of them. Here is a little bit of information about them:
1) Citrus Lane- A box that will come to your mailbox monthly with different kid-friendly items inside (sippy cups, books, bath toys, snacks, etc.) At 25.00/month +Free shipping.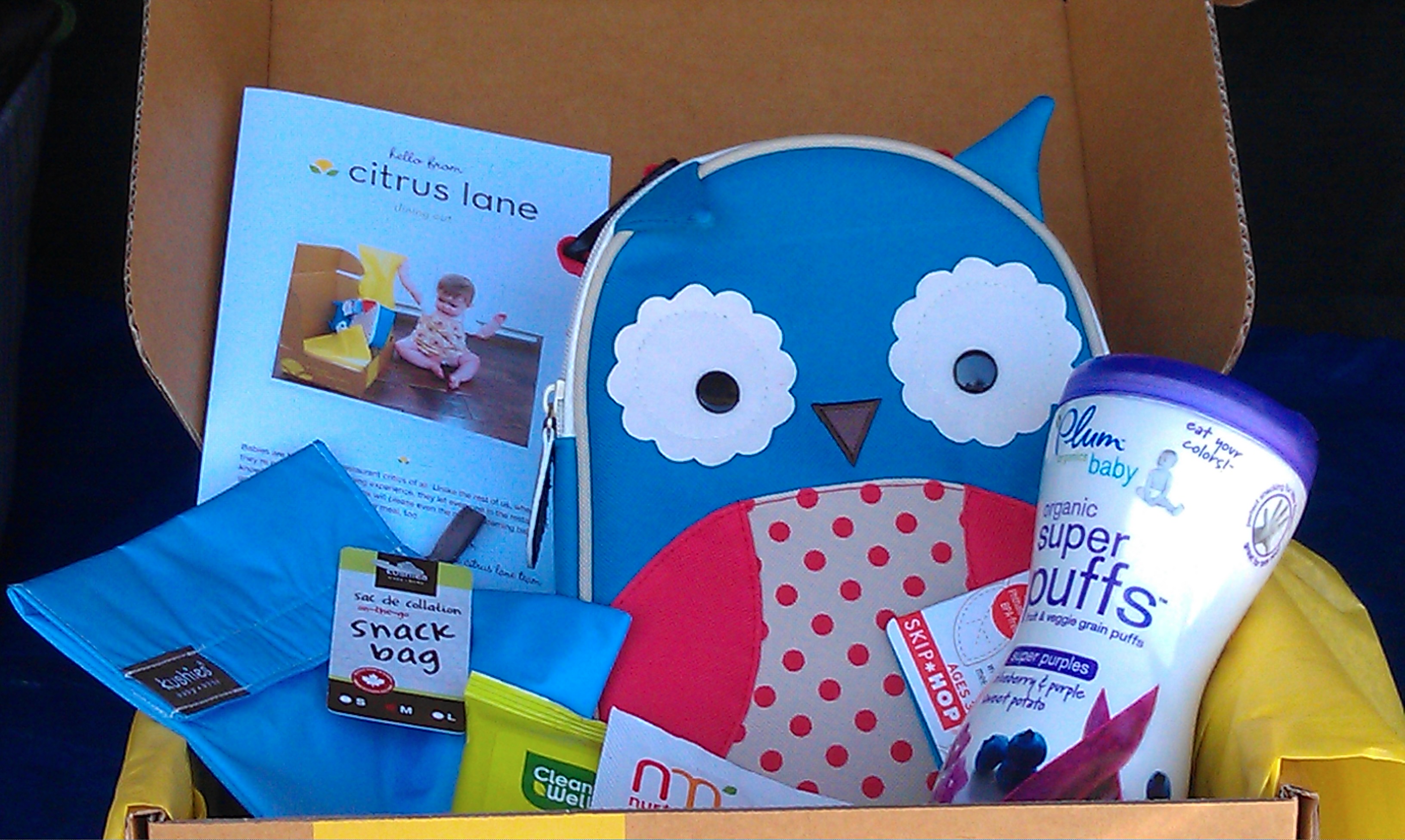 2) Birchbox- Currently has a waiting list of approximately four weeks for women and one for men is an awesome subscription box for all of you make up lovers! Birchbox delivers all types of beauty samples so that you can buy in confidence at only 10.00/month!
3) Stitchfix- I am SO excited for this one. Ever since I had Ava two years ago, I feel like I have lost my style. Having a then newborn, now toddler makes it difficult to spend hours shopping to find the perfect outfit. Stitchfix delivers clothes to your door personally picked by a stylist based on a few easy questions. Once you have subscribed to the site, Stitchfix e-mails you and asks if you want a "fix" if you do, you pay the "styling fee" and are sent five different items to your door. This 20.00$ fee is applied to your purchase if you so choose to buy any of the items sent to your door. Then, keep what you like and send the rest back within 3 days. Stitchfix will charge your card for the items kept.
I can't wait to show you what I receive in the mail from these companies! I look forward to seeing your posting or reviews of these products. These subscription boxes were purchased with my own money and are strictly my own opinions of these products.